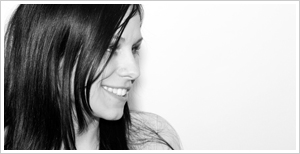 Fine Dentistry. Updated.
Experience the latest and finest dental care in a stunningly beautiful environment and in the quickest possible time. At Dental Trends, you can be sure that you will always get state-of-the art dental treatment. Because we make sure that we keep up with the trends.
Dental Treatment Can Be Fun!
Experience dentistry like you may never have thought possible. At Dental Trends, dental treatment is pain-free, hassle-free and actually enjoyable! Dental treatment doesn't have to be stressful, and we're sure you will experience that at our office.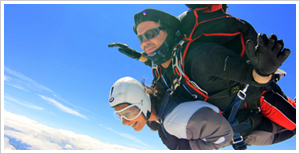 Stress-free Appointment Scheduling
No longer do you have to remember your appointments. We send reminders for each appointment on email and SMS, immediately after the appointment is confirmed and on the day of appointment in the morning. That's freedom from stress for you. What's more, you can book an appointment with us right through this website.
Dental Trends is a Specialty Family Dental and Oral Health Care Center, specializing in Cosmetic and Restorative Dentistry. We focus on providing premium quality comprehensive dental care, restoring the beauty and function of your smile, ensuring at the same time your long term oral health and prevention of further dental problems. Heard of a dental clinic where thirty minutes are spent educating every patient on maintaining his or her oral hygiene? Well, welcome to the world of pleasant surprises!
Long lasting dental care requires skill, time and attention to detail, and we absolutely devote our resources to achieve that. Rather than trying to save on the up-front cost by cutting corners, we take care to transform your set of pearls the right way the first time. Scrupulous hygiene and a no-compromise approach are the hallmarks of our philosophy and we leave no stone unturned to stick to our values. In fact, we would love to give you a tour of our sterilization room if you request us. At Dental Trends, you will receive the most accurate advice about your dental treatment, nothing more than what is necessary to be done, but also nothing less than what is. Step in to experience the ideal way dentistry should be practised. We are sure there are not many places around where you can, and we are sure we have no branches.