A Modern and Advanced Dental Clinic in Dombivli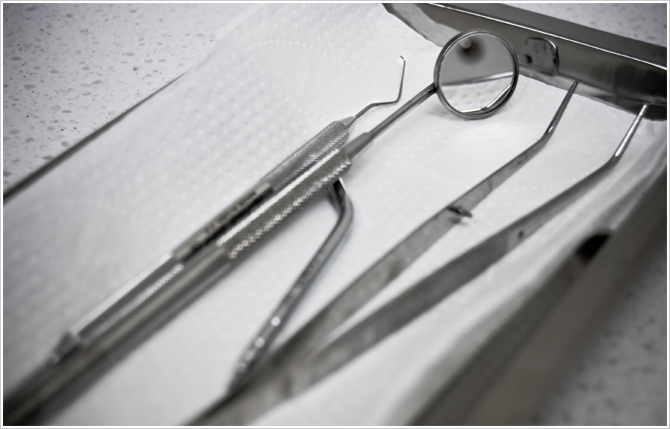 Executive class dental care
Our exquisitely designed premises are decorated tastefully to create a warm, relaxing ambience. The soothing elegance of our facility's environment makes your dental experience comfortable and easy. Carefully thought out amenities for patients like a well-appointed vanity area and a well-stocked pantry enhance the patients' convenience. We know even the smallest bits matter. That is why you will find that the water that you drink at Dental Trends is triple purified using Ultra Violet, Reverse Osmosis and Ultra Filtration. Take a tour of our facility here.
Reach us easily
Our office is centrally located, a mere 5 minutes' walk from Dombivli Railway Station. The prime location of our clinic makes it easy for anyone to reach us, even by road. Here is a map of locations where you could park your vehicles.
Contemporary Dental Care with Emphasis on Aesthetic and Cosmetic Dentistry
Latest technology at your disposal
Dental Trends employs state-of-the-art dental technology. We have hand-picked our equipment after making sure it is based on the latest advances in the science and art of dentistry. From LED-illuminated dental drills to instant digital x-rays, we have chosen our machinery to give you the best results, quickest.
Highest quality dental materials and instruments
Our materials are sourced from across the globe after careful assessment and cherry picked to ensure the best outcome. Even the smallest of all instruments that we make use of are made of high quality corrosion resistant stainless steel.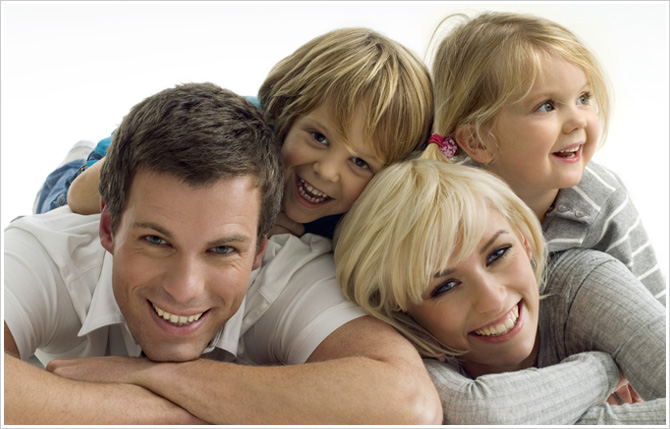 Smile makeovers, regardless of age
We believe that a lovely smile suits all faces, it doesn't matter what age that smile belongs to. That is why we do smile makeovers for all age groups. Because looking good is not just what the young should demand.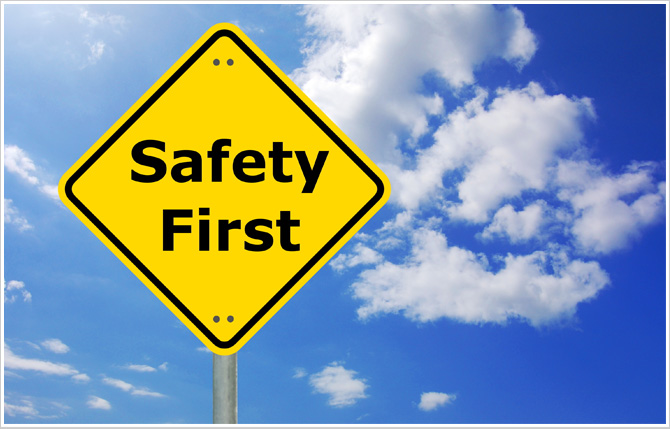 Meticulous hygiene protocol
We understand that when it comes to your dental treatment, there can be absolutely no compromise in hygiene. Our obsessively high level of sterilization and disinfection meets OSHA standards, the standards followed worldwide for assessing hygiene in dental practices. You can have a look at our hygiene protocol with details about sterilization and disinfection of instruments here.
Radiation safety
X-rays can be a threat to your health if used in large quantity. That is why it is important to reduce exposure to medical x-rays as much as possible.
ALARA, or As Low As Reasonably Achievable is the rule that is followed globally in medical imaging. At Dental Trends, we employ digital radiography, which provides instant x-ray pictures. It also reduces your radiation dose to one tenth of conventional film based dental x-rays.
Up-to-date medical backup
We are well equipped and trained to handle basic medical emergencies in our office. In addition, we are located close to high quality general medical backup in case it is needed.
Even the small details matter
Did you know that latex gloves, the gloves most routinely used in dental practices, can give rise to life threatening allergies? Well, that is why we don't use them. We use nitrile gloves at Dental Trends. Because even the small details matter.
Doing Our Best to Protect the Environment
Biomedical waste disposal
At Dental Trends, we follow strict protocol in accordance with government rules and regulations to dispose the waste in our office. Our waste disposal standards are also at par with international norms for the same.
Computerized records
We take pride in using as less paper as we can. We print only when it is a must. Our patient records are entirely computerised and are stored securely on on-line servers. We send bills to you using email. Doing our bit for our planet.
Recycling with care
We recycle paper and other recyclable garbage to help our planet remain as green as it can.